A tile for every style and space. Available in any of our tile stores.
They visited our tile store. Look at the amazing results.
Are you looking for inspiration? Here are some decoration articles to help motivate you to start your next tile project.
Photo: Vidrepur
---
The exterior of your home can become far more than just a facade and landscaping. How can you make the space functional and personal? Creativity is key.
.
---
Choosing the colors to use in the different rooms of your home is one key to having truly welcoming spaces. We introduce you to chromotherapy and…
.
---
Tiles are usually thin, square, or rectangular coverings manufactured from hard-wearing materials such as ceramic, stone, metal, baked clay, or glass.
Find the product that fits your style!
Explore the infinity of finishes, textures, and chromatic nuances that we offer at Prosein Tile Store.
Tiles-inspiration comes from everywhere.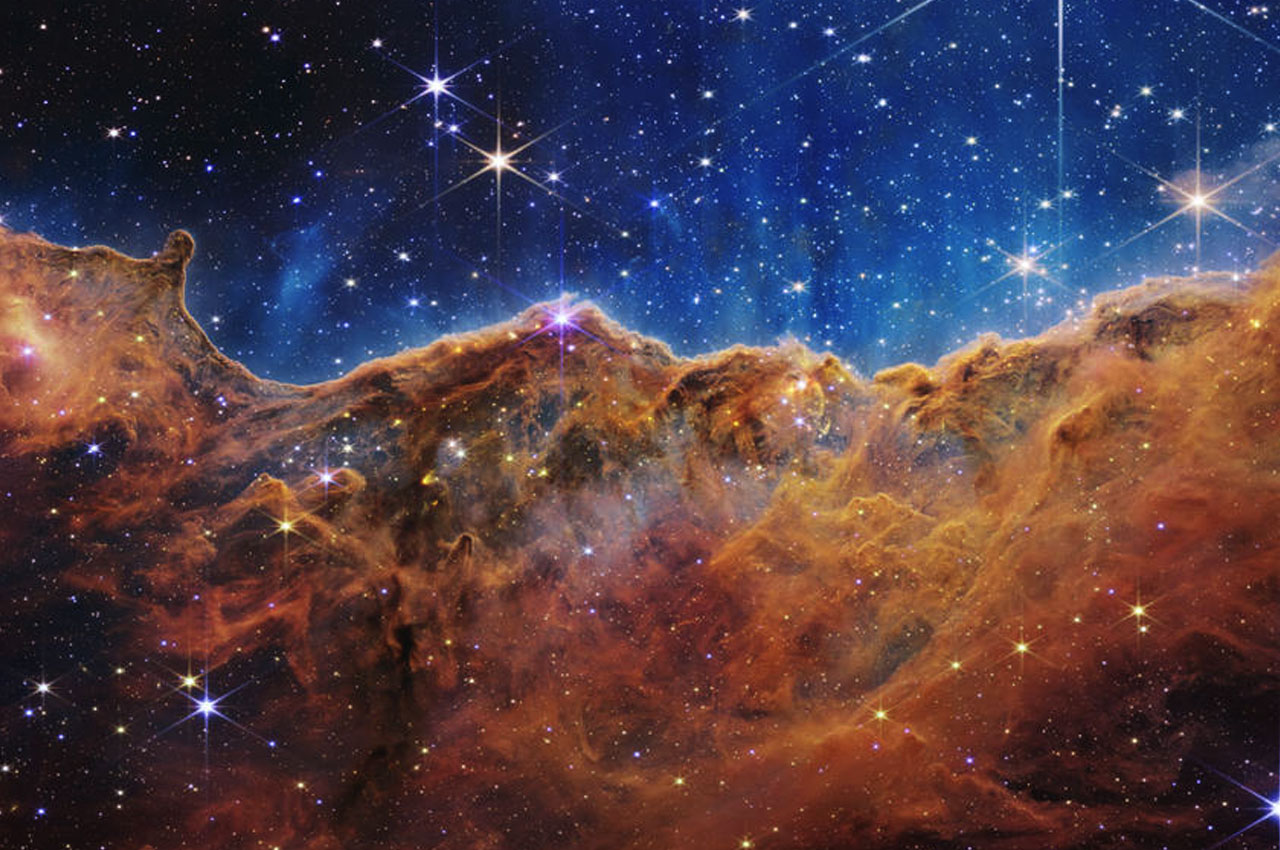 Photo: https://www.nasa.gov/webbfirstimages/ (NASA, ESA, CSA, and STScI)
Astronomy and decoration
The luminous images offered by the James Webb Space Telescope with its landscape of figures that resemble mountains and valleys intervened with bright stars have revived the interest in looking for decorative elements in astronomical motifs.
From the moon to the contrast of the deep darkness of outer space and the hues of stars, all that landscape beyond what we know here on Earth has a potential for inspiration.
Using dark blue, black, white, and gold hues, patterns such as constellations, and even (especially in children's rooms) images of rockets and astronauts can add a different and playful touch.
We know little about space, but the images we associate with it will always amaze us.
Prosein Tile Store Doral
Address: 8975 NW 25th St. Doral, FL. 33172
Phone: (305) 677 3765
Email: miami@prosein.com
Schedule:
Mon-Fri 9:00 am – 6:00 pm
Sat 10:00 am – 4:00 pm
Sunday by appoinment
Prosein Tile Store Aventura
Address: 2782 NE 187th St. Aventura, FL. 33180
Phone: (305) 952 3128
Email: miami@prosein.com

Schedule:
Mon-Fri 9:00 am – 6:00 pm
Sat 10:00 am – 4:00 pm
Sunday by appoinment